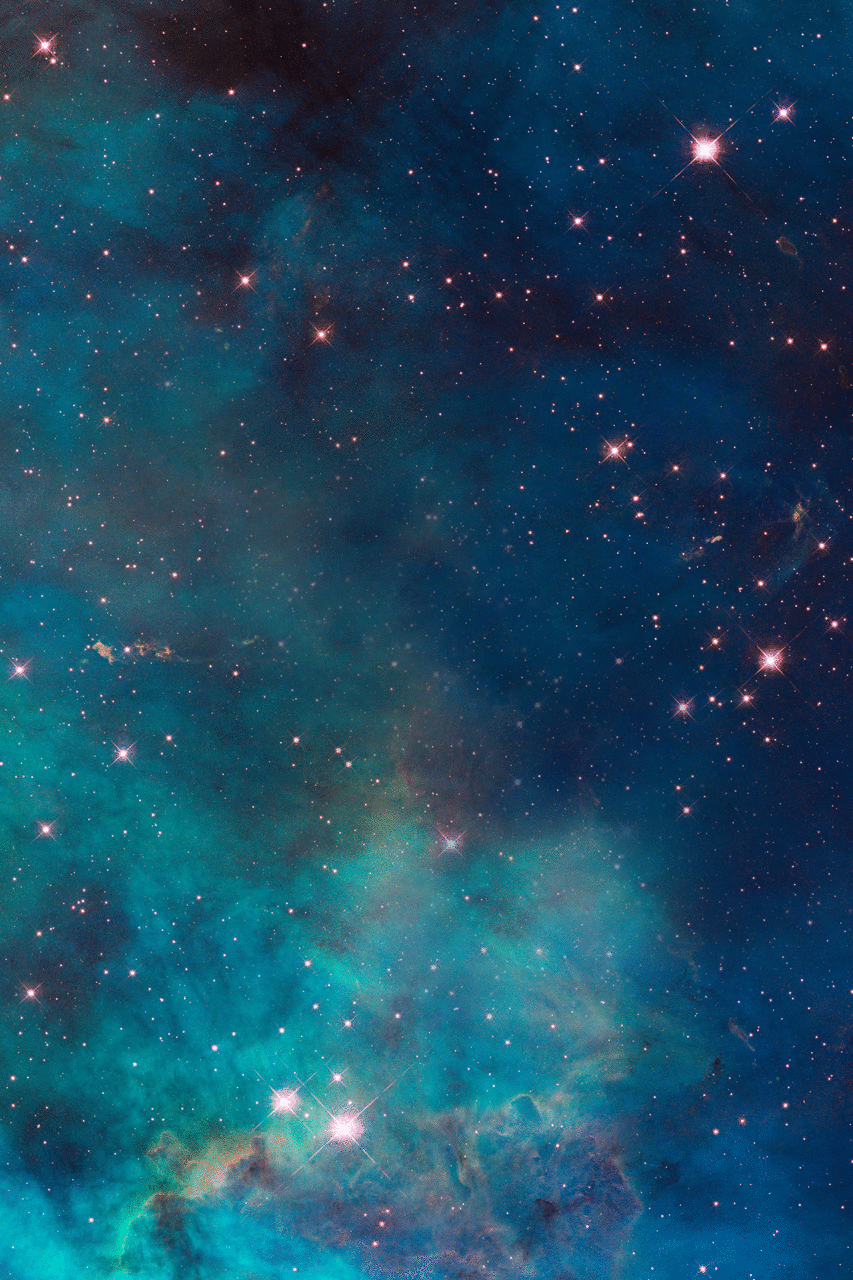 Tom Naughton - Author & Filmmaker
Tom Naughton began his professional life as a writer and editor for Family Safety & Health magazine. In the many years since, he's worked as a freelance writer, a touring standup comedian and a software programmer. Fat Head, his humorous documentary about the lousy health advice handed down from official sources, has been seen on Netflix, Hulu and Amazon Prime, as well as on television networks in several countries. His speeches and other health-related videos have been viewed by millions of people online.

Tom now lives on a small hobby farm with one wife, two daughters, two dogs, one cat, and dozens of chickens.
Chareva Naughton - Illustrator
Chareva Naughton began her art career illustrating forestry training manuals while a Peace Corps Volunteer in Mali, West Africa. She later studied computer animation and web design in Santa Monica, California. Her graphics are included in many of Tom's projects, including his speeches, blog and documentary films. When not hunched over a computer or drawing pad, Chareva enjoys spending time with her family, learning aerial silks, gardening and tending to the animals.
Fat Head Kids: Stuff About Diet and Health I Wish I Knew When I Was Your Age
Author: Tom Naughton
Illustrator: Chareva Naughton
Publication date: April 11, 2017
Available at Amazon, BookDepository, and other online retailers
ISBN: 978-0-9986734-0-0
Retail price: $19.95
Page Count: 198
Health/Nutrition

Recommendations from authors of other health-related books
"A great resource for any adolescent (or 40-year-old, for that matter) struggling with weight or body image issues. A funny and entertaining treatment of a serious topic. The Naughtons deliver the latest in health science in a unique way that entertains as well as informs, with a captivating story punctuated with brilliant cartoon illustrations. Should be mandatory reading in every 6th grade class."
- Mark Sisson, author of The New Primal Blueprint and publisher of Marksdailyapple.com

"We could debate what is the single most important element of raising kids, but I doubt anyone would argue that feeding our kids well is (or should be) near the top of the list. But what does "feed our kids well" really mean? In Fat Head Kids, Tom Naughton explores this touchy subject, and what he has to share will likely surprise but also inspire you."
- Robb Wolf, New York Times bestselling author of The Paleo Solution

"Are you a kid (of any age) who'd like to journey through the galaxy of food, to find the planet of good health and an attractive body? Fat Head Naughton – oops, I mean Tom – is the pilot you need. Strap yourself in for a voyage of learning and fun!"
- Paul Jaminet, author of Perfect Health Diet
Reviews
Dr. William Davis, best-selling author of Wheat Belly:

Anyone who reads Fat Head Kids will come away with a clear understanding of healthy eating and why following advice like the U.S. Dietary Guidelines for Americans is a recipe for disaster. Imagine Tom's book became required reading in school–you might just witness a marvelous transformation in their health, appearance, weight, and learning.

Cameron English, blogger and science writer:

The quality I like most about this book is that the Naughtons don't condescend to their young audience. To be sure, there are colorful graphics and helpful characters (like Mr. Spot and Dr. Fishbones, the science officer and medical officer of the Nautilus, respectively) who help make the subject of the book more comprehensible. But as a science writer, I say without hesitation that the coverage of nutrition and food chemistry in Fat Head Kids is more extensive than anything you'd read in a typical New York Times editorial about obesity--or even many undergraduate nutrition textbooks.

Sally Fallon Morell, president, Weston A. Price Foundation:

Many of you have seen Tom Naughton's hilarious documentary Fat Head; now you can get a thousand laughs from Fat Head Kids, written with teenagers in mind (but just as interesting for adults) and delightfully illustrated by his wife, Chareva Naughton.


Press Release
In his humorous documentary Fat Head, filmmaker Tom Naughton demonstrated that much of the official advice about healthy eating is wrong – so wrong that it's created a record number of kids who are overweight, can't concentrate in school, and have health problems kids should never experience. Many fans of the film (who call themselves "fat heads") have shared the same thought with Naughton: I'm glad I finally lost weight and got healthy. But I wish someone had explained all this to me when I was a kid. My whole life would have been different.

Fat Head Kids explains what kids need to know about diet and health by taking them on a journey aboard a biological starship. By seeing how the crew members are programmed to respond to foods, kids learn what makes us fat (and no, it's not just about calories), how bad food makes "boy boobs," why food sets our mood, and why industrial food causes health problems ranging from diabetes to ADHD. Finally, kids learn how their biological starship was programmed to thrive on the Planet of Real Foods.

Fat Head Kids has also just been released as an animated film by Gravitas Ventures. The film is available as a DVD/Blu-Ray, as an on-demand selection on all the major cable outlets, and on iTunes, Google Play, Prime Video, and other services.
Sample Chapter: