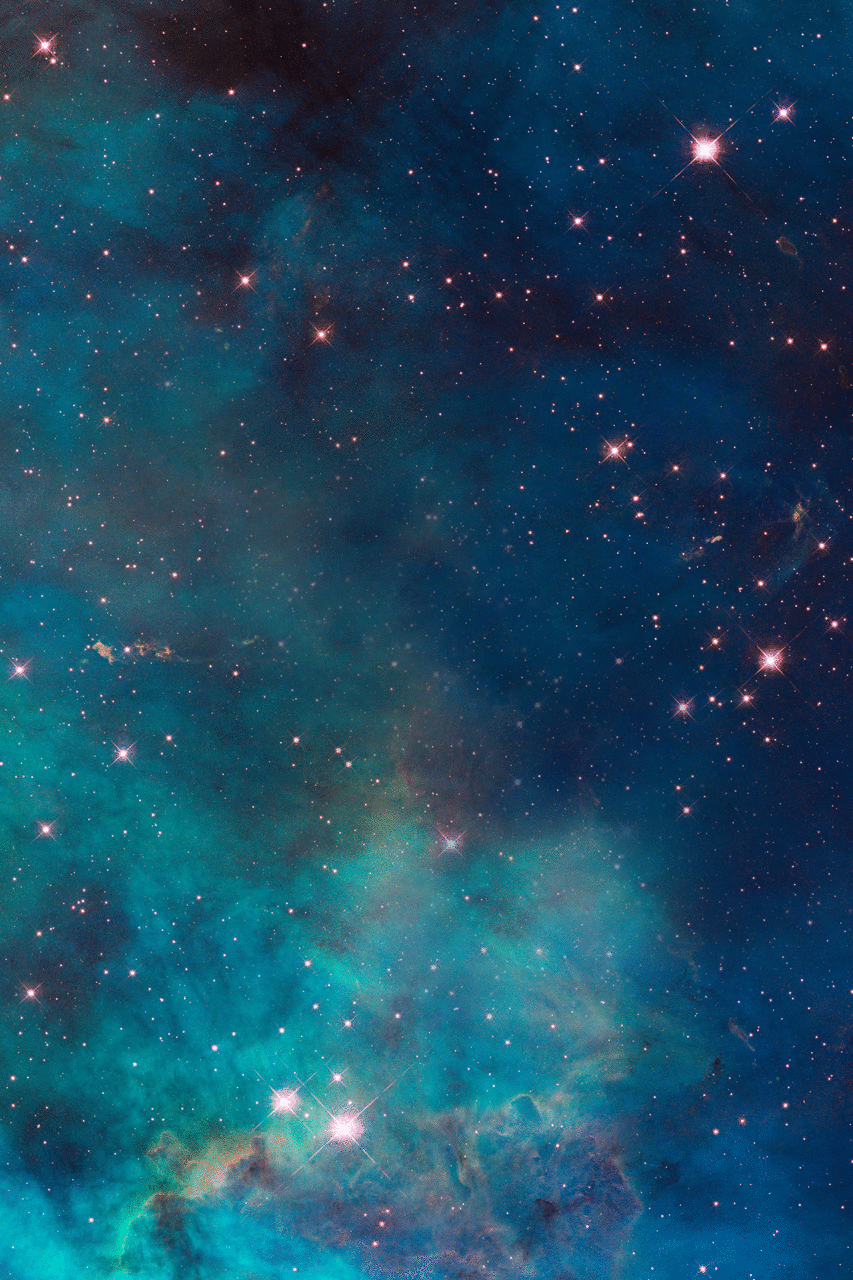 When Tom and Chareva completed the book Fat Head Kids they knew they had done something special. Tom had taken very complex concepts like metabolism and the role hormones play in weight gain and explained them in a simple and fun way. Chareva took his words and designed characters that visually brought the story to life.

This was great! But wouldn't it be even greater if the same information were available as a movie? So they took the drawings from the book, fleshed out the environments, added sound, music and animation and breathed cinematic life into Fat Head Kids.

More than just a movie version of the book, Fat Head Kids features interviews from well known doctors, researchers and authors:

Jonathan Bailor - (author of The Calorie Myth)
Dr. John Briffa - (author of Escape The Diet Trap)
Dr. Anne Childers (child psychiatrist)
Dr. Bill Davis (cardiologist, author of Wheat Belly and Undoctored)
Dr. Mike Eades (author Protein Power)
Dr. Andreas Eenfeldt ()
Richard Feinman (professor of biochemistry and medical researcher)
Dr. Michael Fox (reproductive endocrinologist)
Nora Gedgaudas (author Primal Body Primal Mind)
Dr. Brad Hoopingarner (pediatrician)
Dr. Dwight Lundell (heart surgeon, author Fed Up With Sugar)
Dr. Robert Lustig (Neuroendocrenologist, author Fat Chance)
Dr. Eric Westman (author Adapt Program: A Low Carbohydrate, Ketogenic Diet Manual)
...and a special voice talent contribution by Jimmy Moore (podcaster, author Keto Clarity)

We hope kids and kids-at-heart everywhere enjoy and learn from Fat Head Kids, the movie!


Video On Demand - USA & Canada
Transactional Interactive Video On Demand