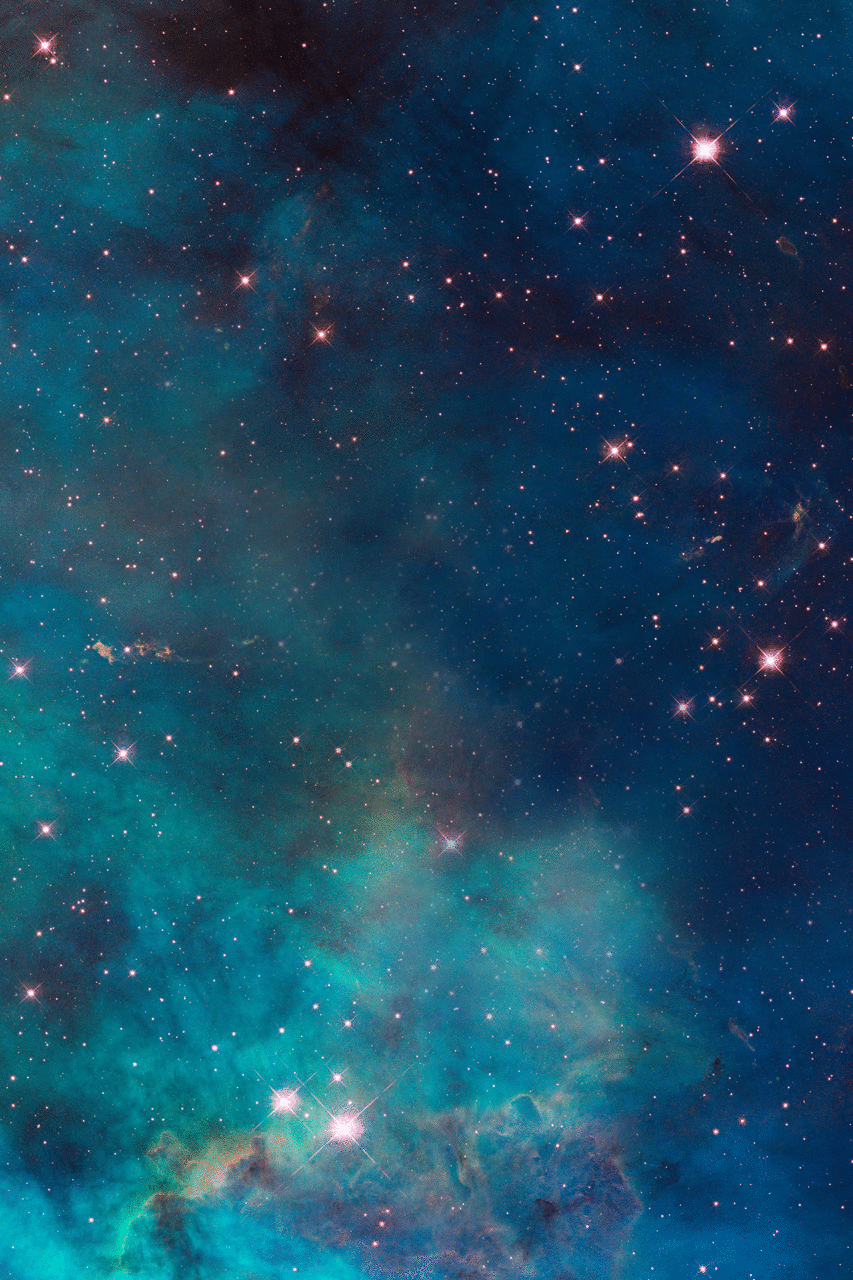 Fat Head Kids, the MOVIE is now available!
12.4.2018
Fat Head Kids, the MOVIE is now available for purchase through Video On Demand and Blue-ray/DVD. Check out the MOVIE page to see all current distribution platforms!
Fat Head Kids book now available!
04.11.2017
We live in an amazing time. Never before in human history has knowledge been so accessible. It used to be that the gatekeepers decided what was newsworthy or which facts were relevant. But now we have the internet; podcasters, bloggers, independent documentary filmmakers, self published authors and YouTube stars all learning and sharing and benefiting from the wisdom of crowds. We count ourselves lucky to be part of this movement. It is our greatest wish that through the wisdom in this book you will avoid many of the health problems that are all too common today.
​
FAT HEAD KIDS: Stuff About Diet & Health I Wish I Knew When I Was Your Age is now available on Amazon and other online retailers.